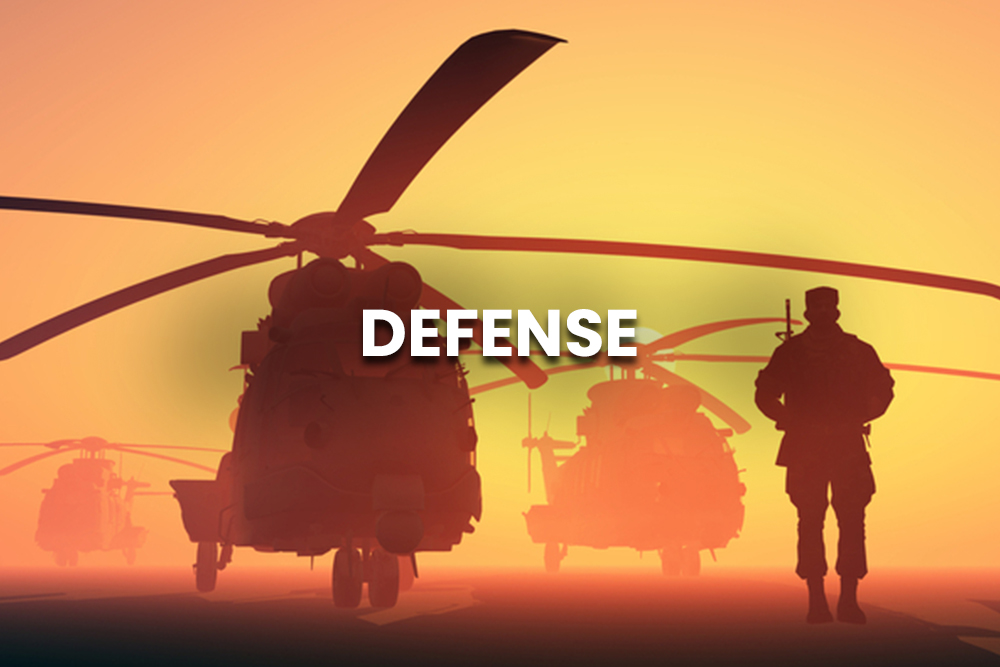 National Defense
We further client's interests on matters impacting National Defense by:
Advocating defense budgeting, appropriations, and authorization,
Fostering compliance with national security laws (e.g., CIFIUS) and regulations, and
Helping to secure Department of Defense (incl. DARPA) contracts and grants.
Rulon White draws upon first-hand knowledge of Pentagon and its inner workings by relating client's interests to the support of our National Defense. Our effectiveness and success derive from our reputation, expertise, and mutual trust originating in Congressional service over a decade ago.