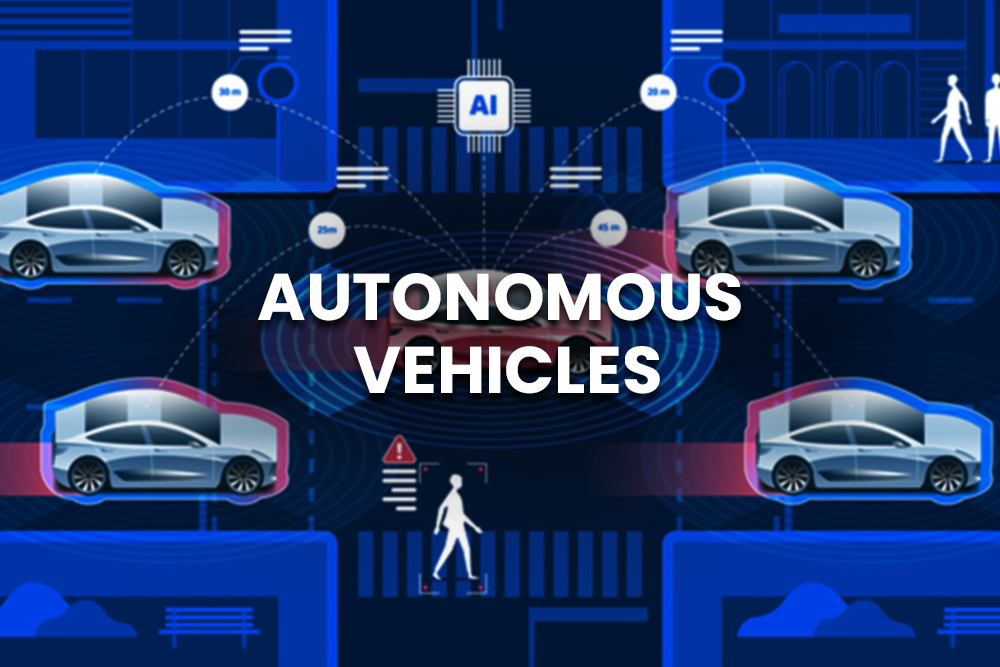 Autonomous Vehicles
Here's how we go about it:
Figuring out how to think about the issues,
Adopting a "systems point-of-view" to solutions with all stakeholders in mind, and
Working closely with clients and with their consent to attain alignment.
The architecture of our thinking begins with SAFETY depends on all four pillars:
Vehicle (hardware, software, communications, data),
Roadway, (including traffic, lighting, weather, and topography),
Communication networks (sharing of static and dynamic travel information), and
Public understanding, acceptance, and support.
Some implications of our approach:
SAFETY is paramount, but cannot be supremely absolute,
Systems span responsibilities, needs, and opportunities, and
Systems are changing, so must policy and regulations.
Here's what we bring to your government interface team:
Over two decades of working with the legislative and executive branches
Complementary practices in artificial intelligence and cyber security, and …
World Class experience in autonomous mobility and high technology.
To have ubiquitous mobility by 2030, requires enlightened and prescient coordination between all the stakeholders. We are ready to play our role in your historic endeavor, Launching Mobility.
This Transportation practice is headed by Jim Cook, Senior Partner, who began his career as a Research Engineer at MIT and went on to advise senior executives at Bell Laboratories, DuPont, and Motorola on the management of technology (Bios at: JIM COOK)
In the news, Todd White's message, "The regulation of autonomous vehicles needs to strike a balance. If Policy lags Technology, the promise of lives saved will be postponed. If Policy leaps Technology, trust and lives will be lost. Getting the balance right requires recognizing the fluidity of the Technology and the complexity of its regulation."