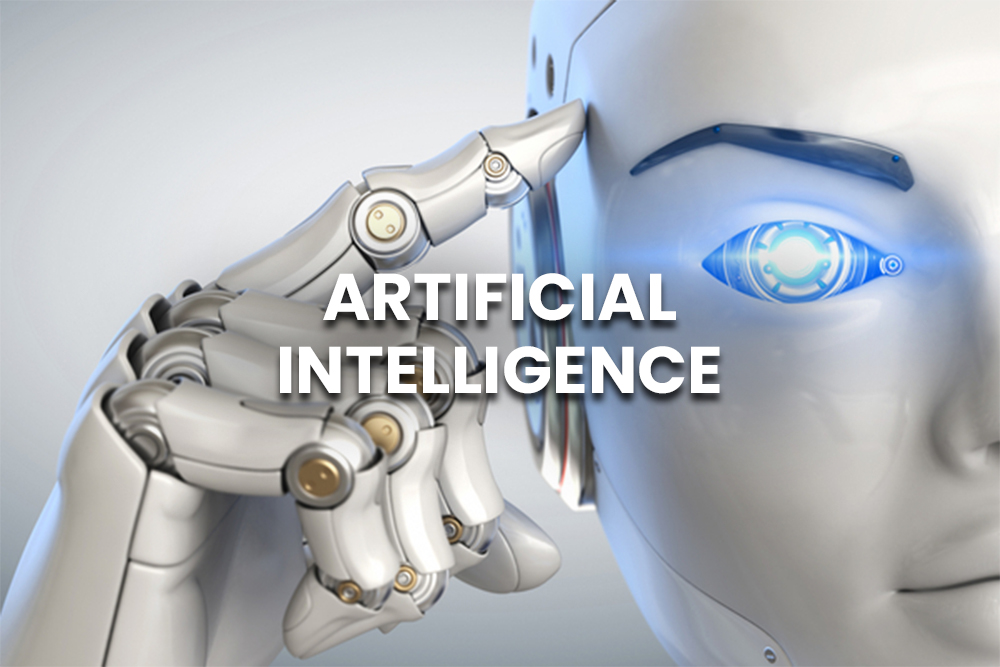 Artificial Intelligence
Artificial Intelligence Transferring decision making from man to machine raises significant governance issues (recall RoboCop):
Ethical considerations, legal liabilities, responsibility, and elevation of safety to intended functionality,
Fallback requirements in the event of power outage, sensor failure, software glitch, or the like,
Redundancy of professionals in fields of medicine, law, engineering, teaching, transportation …,
Regulation of services, competency, and certification for operation in the public sphere, and
Manipulation and asymmetric bargaining, and loss of transparency in chain of cause ad effects.
AI has the dual impact of Freedom and Dependency, and as such, requires policy mediation. There are also the significant issues of human labor displacement and privacy. At Rulon White we get it!
Rulon White has shepherded such tradeoffs between government and clients' interests for over a decade with ground braking success.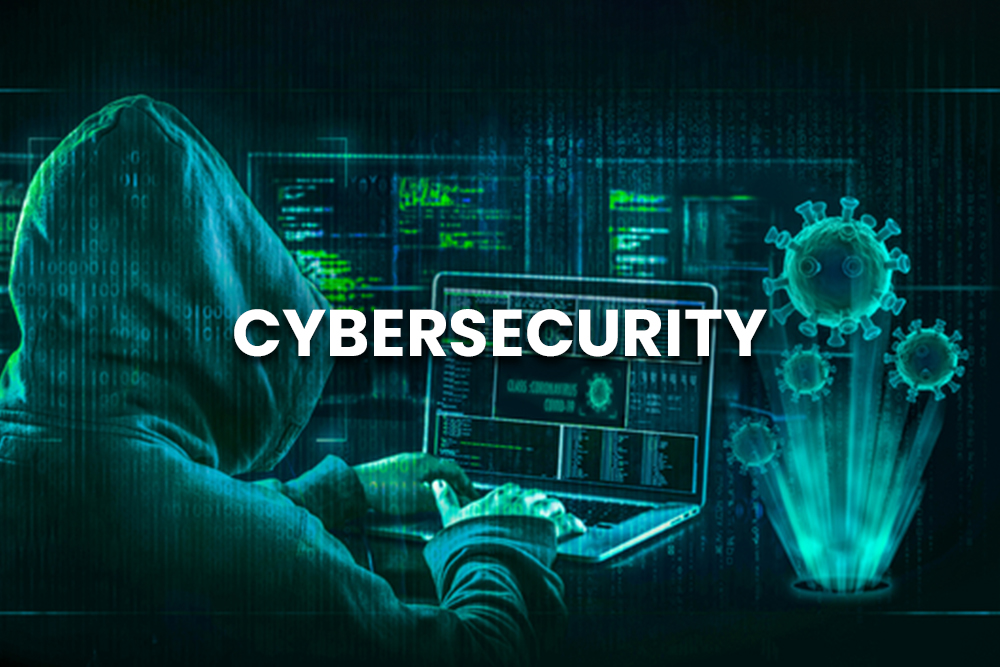 Cyber Security
Cyber Security is an ongoing threat that doesn't like to give potential bad actors ideas by publicizing attacks, but in the case of the May 2021 attack on the supplier of 45% of the East Coast's gasoline everyone who drove a car in that market knew. There are thousands of attacks daily and their costs amount in the hundreds of billions of dollars. One might engage the government (e.g., State enactments) about:
Funding Cyber Security cooperation, surveillance, detection, and enforcement agencies,
Immediate access to temporary financing of daily operations for continuity of service,
Government insurance for companies and utilities who have reasonable security in place,
Exemptions from public disclosure when doing so could endanger a service or its provider, and
Penalties for service disrupting spyware activities (e.g., Denial of Service campaigns).
Rulon White policy team works with officials at all levels of the Executive branch and the federal bureaucracy to develop innovative regulatory approaches, to persuade agencies to amend or re-interpret regulations. CyberSecurity is a threat to Life, Liberty, and the Pursuit of Happiness!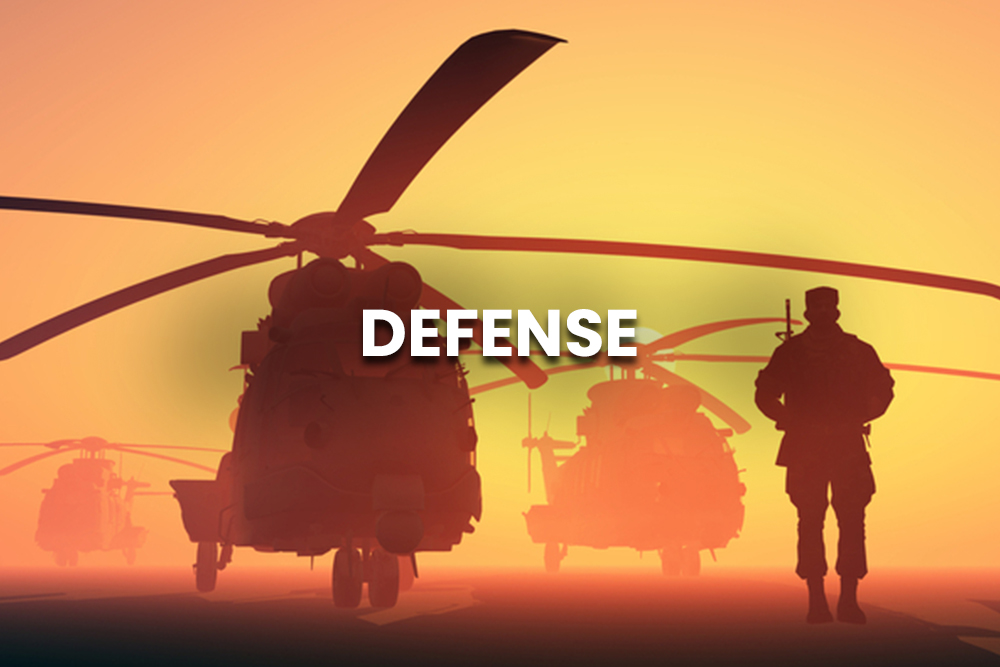 National Defense
We further client's interests on matters impacting National Defense by:
Advocating defense budgeting, appropriations, and authorization,
Fostering compliance with national security laws (e.g., CIFIUS) and regulations, and
Helping to secure Department of Defense (incl. DARPA) contracts and grants.
Rulon White draws upon first-hand knowledge of Pentagon and its inner workings by relating client's interests to the support of our National Defense. Our effectiveness and success derive from our reputation, expertise, and mutual trust originating in Congressional service over a decade ago.